Convert anything with just a few swipes.
Auto-selects units for you.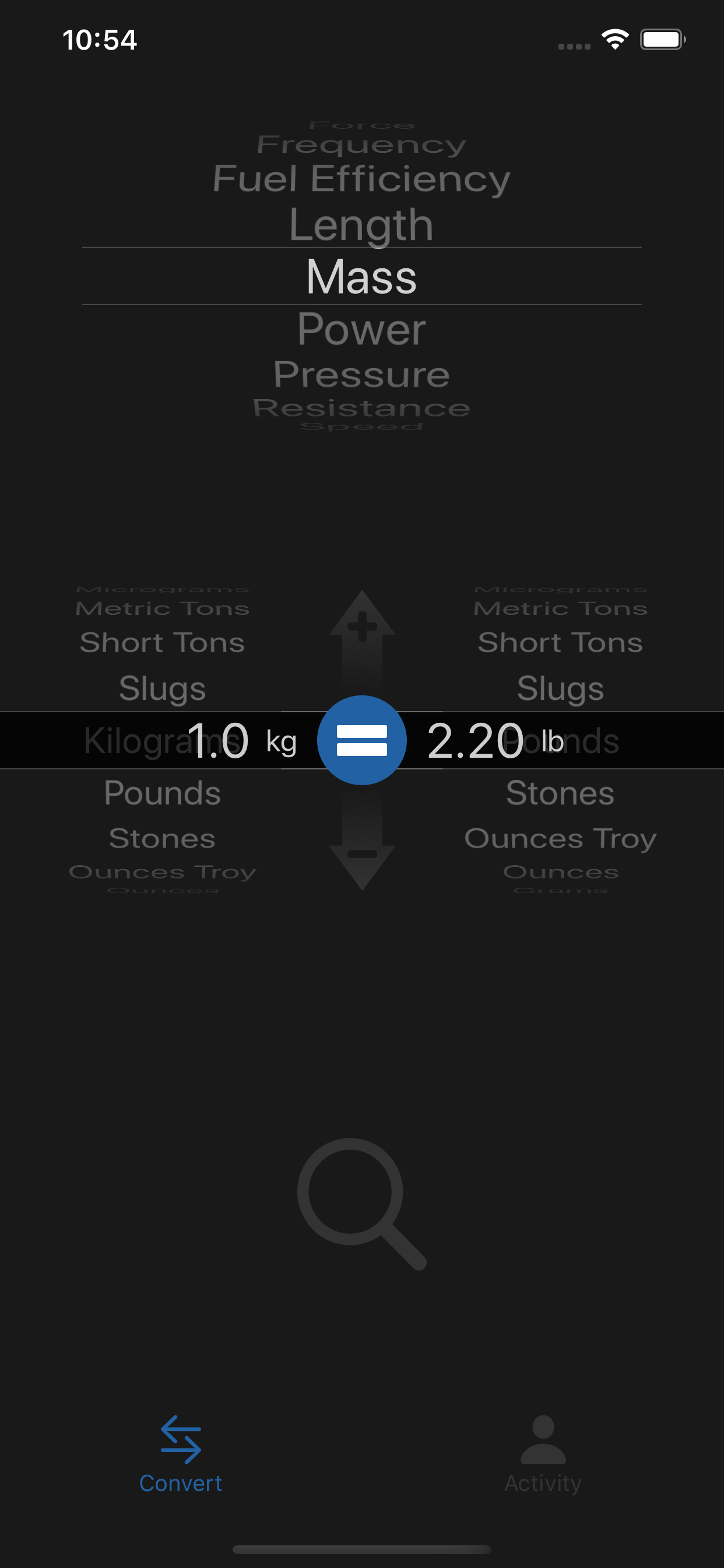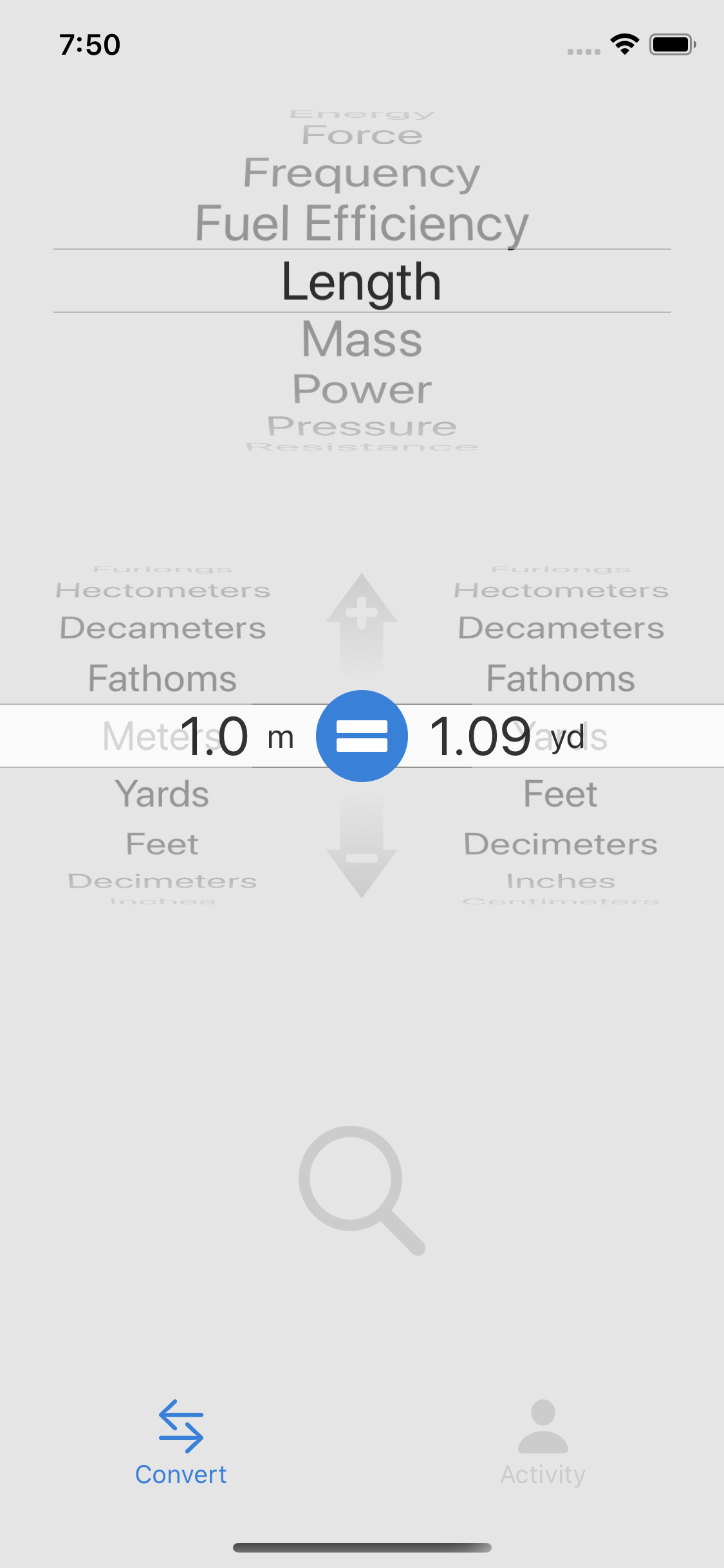 No need to remember categories.
Hidden features and fun facts to learn from.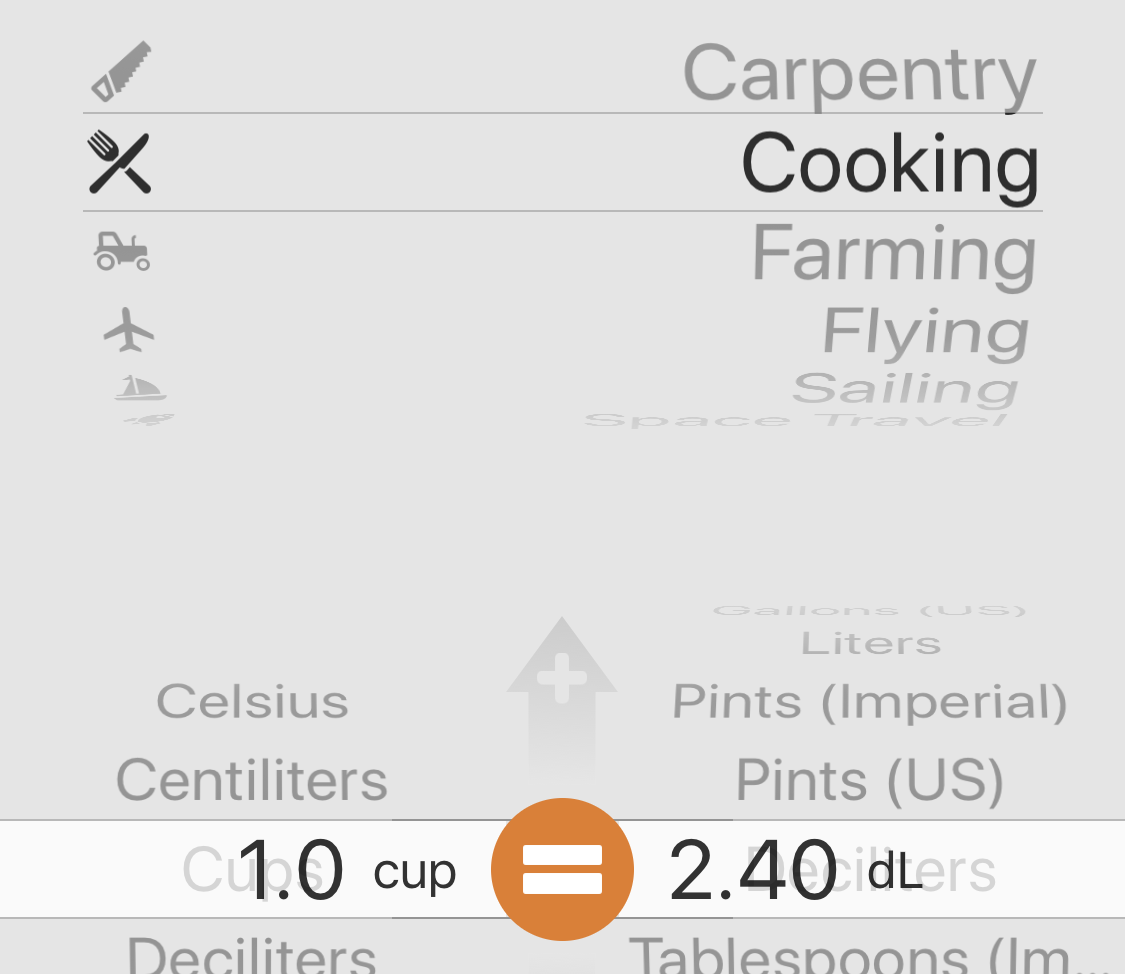 No need to browse through all units if all you want to do is bake a cake.
All units for common activities are collected on one page for easy access.
And yes, we included space-flight. We're nerds.
If you're away from you phone or tablet, no problem. All activity views are available on your watch as well.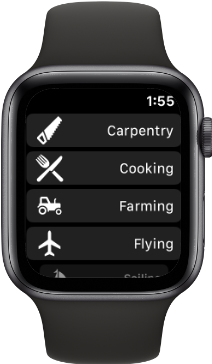 Our apps do not collect personal information at all. Period.
We're conversion enthusiasts, and not a big corporation, but we will do our utmost to help you as fast as we can if you run into any issues.
[contact-form-7 id="6222″ title="Beta testers"]