Icons, letters, numbers, or names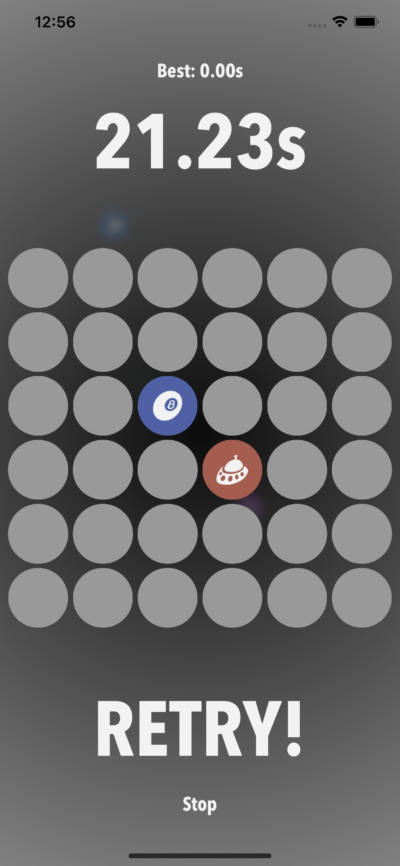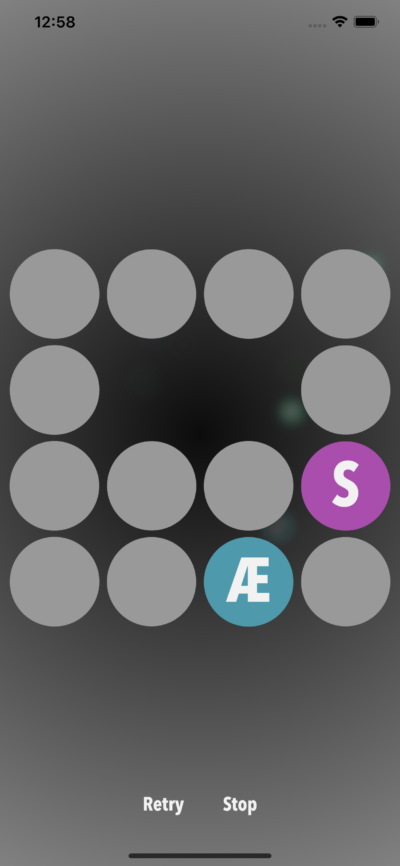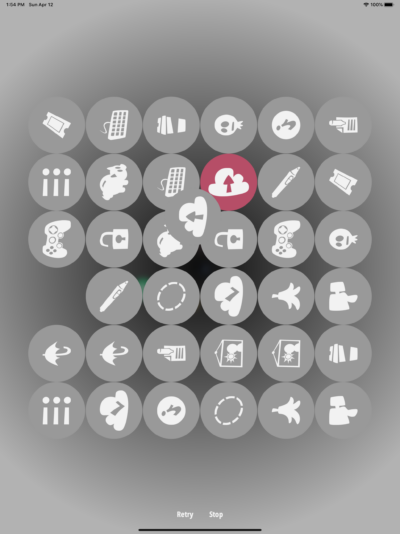 All screen elements can be dragged, pulled and will bounce back, keeping the little ones entertained for at least enough seconds to get a cop of coffee.
If you're away from you phone or tablet, no problem. All activity views are available on your watch as well.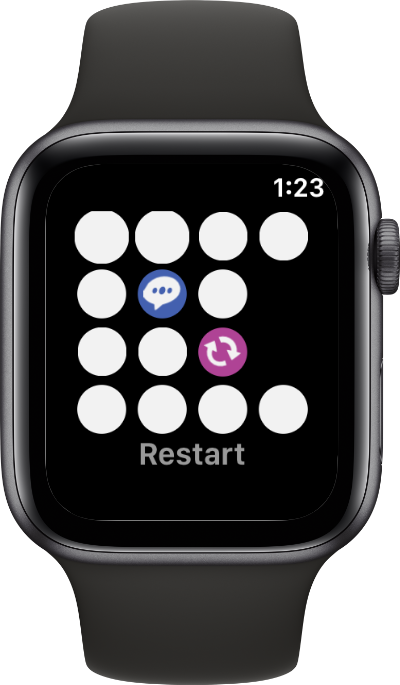 Our apps do not collect personal information at all. Period.
We're conversion enthusiasts, and not a big corporation, but we will do our utmost to help you as fast as we can if you run into any issues.
[contact-form-7 id="6222″ title="Beta testers"]